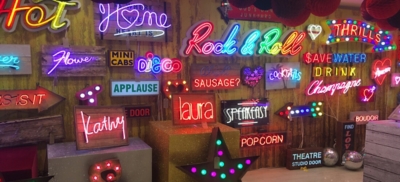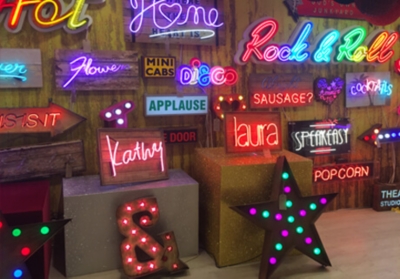 Self Discoveries: five things you don't want to miss at Selfridges this week
Welcome to Self Discoveries – our round-up of extraordinary happenings across Selfridges' four stores. From creating your own lipstick shade to the latest collaborations from Karl Lagerfeld and Coach, here are the top five things not to miss at Selfridges.
God's Own Junkyard – Selfridges London
We've spent many a weekend visiting Walthamstow in north east London to see God's Own Junkyard's amazing neon signs (some of which you may recognise from old Selfridges window displays), but now you can just head to our fourth floor to view this Technicolour delight (pictured above). Whether you want to shop for a new showstopping piece for the home or simply take a selfie by the amazing display (yes, we've taken several) – find the space in the Christmas Shop on 4 at Selfridges London.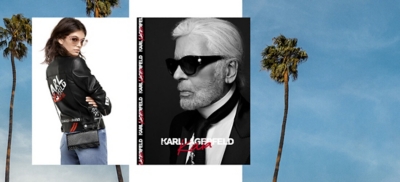 Paris meets LA: the Karl x Kaia collection has arrived – Selfridges London, Manchester Exchange and Birmingham
American model (and the daughter of Cindy Crawford, no less) Kaia Gerber has collaborated with the king of Parisian cool, Karl Lagerfeld, for a limited edition collection that has us California dreamin' with its wetsuit-inspired bodysuits and laid-back tailoring. Shop the collection before anyone else at our pop-up spaces, running from 14 September to 26 October. In London, you can even enjoy free ice cream and snaps in our GIF photo booth.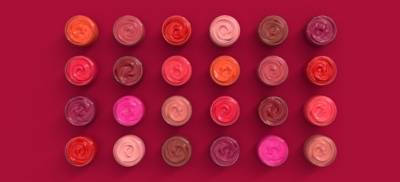 Personalise your pout with Estée Lauder – Selfridges London & Manchester Trafford
Even though lipstick counters may be filled with a daunting selection of shades, sometimes it's hard to find the one that's just right. Which is why we're super-excited about the Custom Lip Blend service by Estée Lauder (exclusive to Selfridges London and Trafford, Manchester), where you can blend your very own lipstick shade. Genius!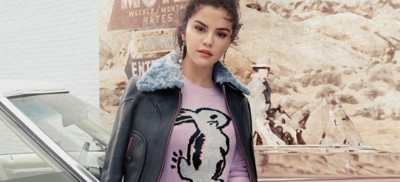 Hop to it: Selena X Coach – Selfridges London
Singer, actress and producer; it seems there's nothing Selena Gomez can't do. Now, she's adding another string to her bow with her new Selena x Coach capsule collection. Launching on 16 September in our London store, this exciting range is made up of a whole host of accessories (yes, please!). The bunny phone case and magical peony-pink bags are ticking all the right boxes.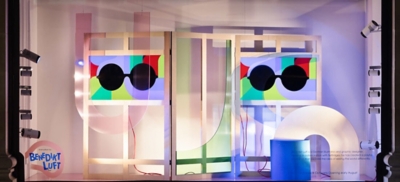 Take a look: Benedikt Luft installations – Selfridges London
As part of our Eye See campaign, illustrator and graphic designer Benedikt Luft has created a series of eye-catching sculptures and video animations for our windows on Duke Street, inspired by the idea of seeing the world differently. If only a pair of glasses could make the whole world this colourful!