Selfridges curates the new season
When fashion imitates art

The new season's most gallery-worthy pieces have arrived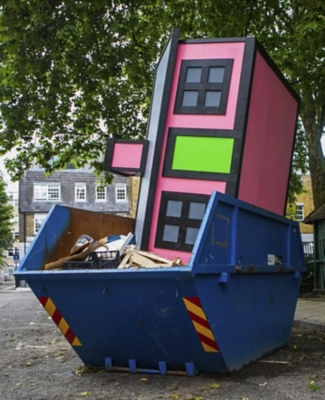 The Selfridges Eye: art in unexpected places

Long gone are the days when you actually have to visit an art gallery to experience art...

Selfridges Hot Air presents:
the State of The Arts podcast series
Episode 1: 'The Art of Imitation'

How to make your morning commute that bit more creative? Just plug in and listen to our State of The Arts podcast episodes, filled with inspiring words from world-renowned artists and thought-provoking ideas. First up? A look into the bizarre world of art forgery...